15jan6:30 pm8:30 amWomen's evening Bible Studyclick here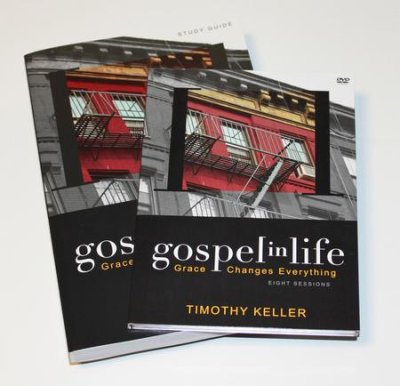 Event Details

Tuesday evenings at Caribou in Little Canada from 6:30-8:30.  Join us for a time of study, fun and good coffee.  Cost is $6 for materials.
Overview
Gospel in Life is an eight-week course on the gospel and how it is lived out in all of life- first in our hearts, then in community, and out into the world.
Week 1 opens the course with the theme of the city: our home now, the world that is. Week 8 closes the course with the theme of the eternal city: our heavenly home, the world that is to come. In between we will look at how the gospel changes our hearts (weeks 2 and 3), changes our community (weeks 4 and 5), and changes how we live in the world (weeks 6 and 7).
Session Titles:
1. City: The World That Is
2. Heart: Three Ways to Live
3. Idolatry: The Sin Beneath The Sin
4. Community: The Context for Change
5. Witness: An Alternate City
6. Work: Cultivating the Garden
7. Justice: A People For Others
8. Eternity: The World That Is To Come
DVD: Eight sessions. Approximately 90 min. total.
Study Guide: 233 pg., including 85 pg. of extensive notes for leaders.
Time

(Tuesday) 6:30 pm - 8:30 am
Location

Caribou Coffee Little Canada

3354 Rice St, Shoreview, MN 55126
Organizer