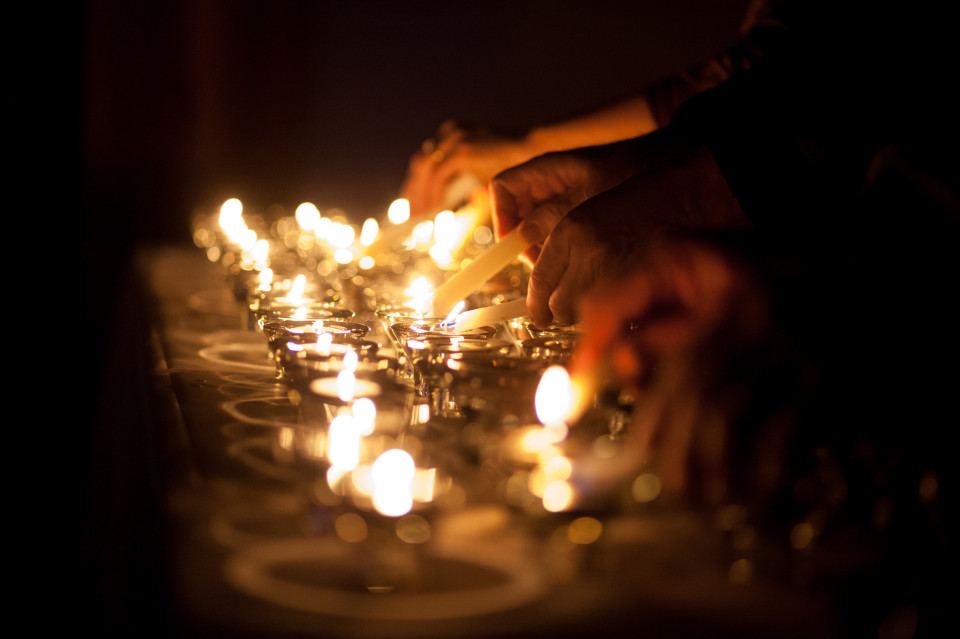 Our Church
Funerals & Crisis Care
We're Here to Help
We're here to help during times of crisis and loss. If a death occurs, if you would like someone to visit you in the hospital, if you could use a counseling referral, or if you are simply seeking some guidance, please contact our Care Pastor, Mike Lindsey.
Prayer Requests
How can we pray for you?
We have an amazing team ready to lift up your requests.
Requests or praise reports can be submitted online, or you can meet our prayer team in person at Emmanuel's Sunday Worship Services.