03febAll Day05FeaturedMiddle School Snow Camp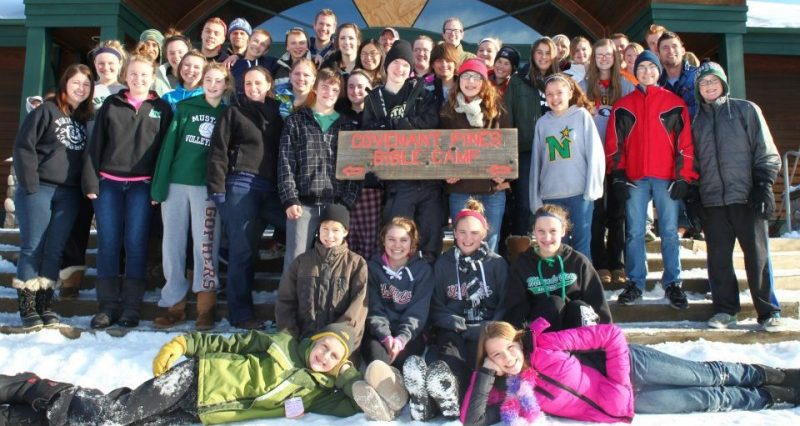 Event Details
Snow Camp
Invest in your faith, strengthen your relationships, and get in some quality broomball at Covenant Pines Bible Camp. We offer separate tracks for Tweens, Junior and Senior High students. Contact Dan Swartz for details.  Snow Camp Registration forms for 2017 can be found here.
What to Bring:
Warm clothes for inside and out
Sleeping bag and pillow
Bible and pen
Personal care stuff (including a towel and shampoo)
Alarm clock
When & Where Is Pickup & Drop-Off?
Student registration begins at 6:00 pm Friday at the Shoreview Community Center. Students will be checked-in at our table inside SCC and given wristbands and weekend schedules. Parents will be provided with return info, contact information, and have any questions answered at that time as well.
Students are scheduled to return to the Shoreview Community Center Sunday around 4:00pm. Any changes will be communicated in advance by ECC Staff.
Contact Information:
Dan Swartz (Youth Pastor): 612-524-8195
Covenant Pines Bible Camp: (218) 768-2610
ECC Church Office: 651-757-3471
Time

february 3 (Friday) - 5 (Sunday)
Location

Covenant Pines Camp

43696 245th Pl, McGregor, MN 55760
Organizer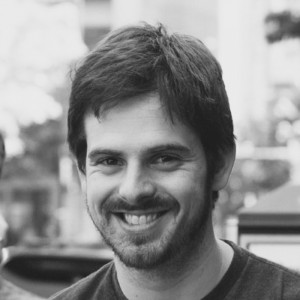 Dan Swartzdan@emmanuel.church