25janAll Day27FeaturedAdventurous Women Winter RetreatClick Here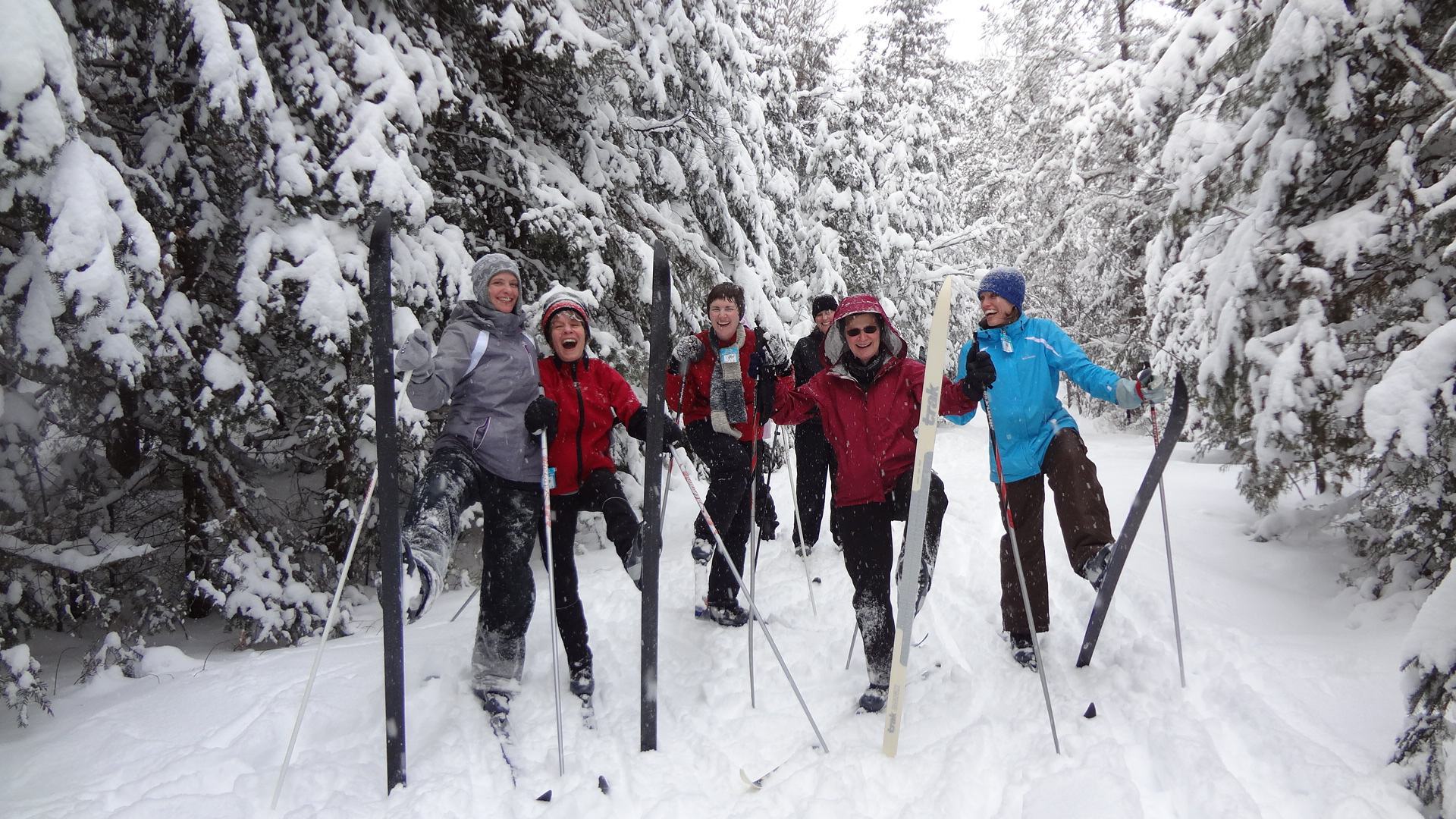 Event Details
Adventurous Women's Retreat
Gather with women from Emmanuel for an amazing weekend in the heart of the BWCA! Whether you enjoy the snowy outdoors, or games by a cozy fireplace, this is an event for you. Click here for more information about Adventurous Christians.
This year's theme is It is well….trusting God in the peace and the pain.
We will look at the story behind the famous hymn "It Is Well with My Soul" by Horatio Spafford, and explore the wonders of how God is present in our pain to bring us to peace.
We will leave as a group by 10am on Friday, January 25, from the Forest Lake Park-n-Ride at Running Aces (15201 Zurich St, Columbus, MN 55025).
Total Cost of the Retreat is $125 (plus $ for gas and a meal on the way to camp).
While ski equipment is free, some ski trails require a pass which can be purchased for $12-$18.
Download the full brochure for more details, or contact Laura Studenski. Registration and full payment are due by January 13.
Time

january 25 (Friday) - 27 (Sunday)
Location

Adventurous Christians

81 Bow Lake Rd. Grand Marais, MN 55604
Organizer