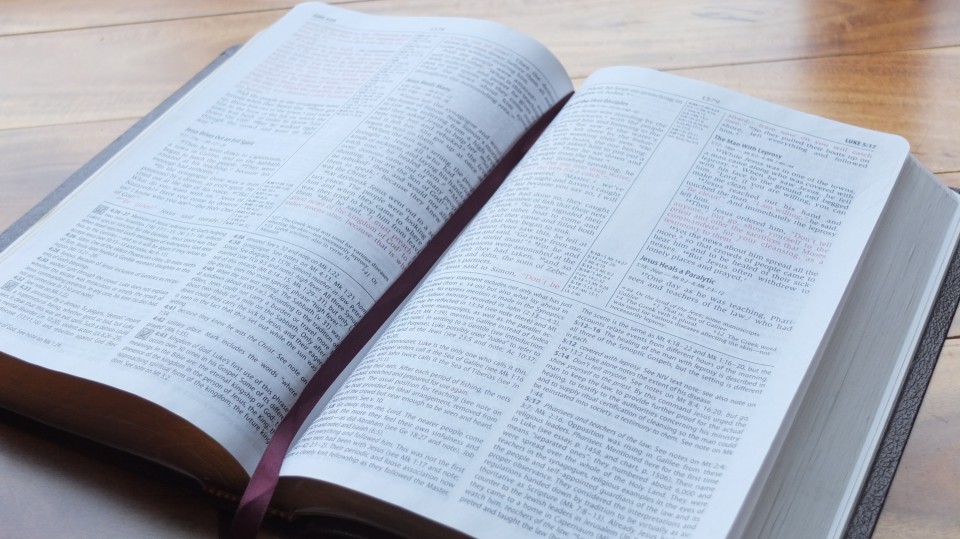 October 2022 - November 2022
Identity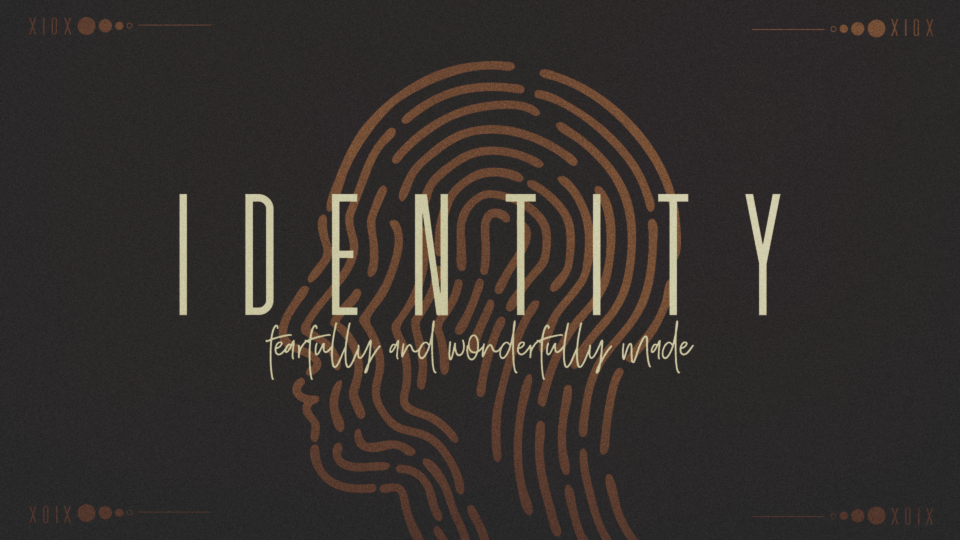 When we launched Emmanuel, we promised that we wouldn't duck the hard stuff. So… let's have a conversation about gender and identity. In an age when so much is changing so rapidly, we'll offer Biblical anchor points and practical principles that can help you engage in this important conversation with courage, compassion, and conviction. Join us as we attempt to wrestle with difficult questions in a manner that's theologically sound, intellectually honest, and exceedingly gracious.
---
10/2- "Hermeneutic of Hope" | Psalm 139
As a church that cares about people, we can't sit on the sidelines as influential voices turn potential allies into adversaries.  In our series opener, we'll invite you to experience the hope that comes when we anchor to God's Promises and pursue His vision together.
10/9- "Back to the Beginning" | Genesis 1-2
Let's start at the beginning.  How does Scripture answer the question, "What does it mean to be human?"  Let's talk about why that question matters and the answer that can change your life.
10/16- "Falling Forward" | Genesis 3
Prevailing worldviews that place the self at the center didn't emerge overnight.  In Part 3, we'll provide the history behind our current events.  Beginning with an event that we call "The Fall."
10/23- "The Consistency Covenant" | Matthew 10:5-16 (cf. Luke 10:1-12)
There's a LOT of inconsistency between what people claim to stand for and what their actions reflect.  In Part 4, we'll cast a vision for how a "Consistency Covenant" could be a game changer when it comes to how we approach a conversation as complex and as emotionally charged as this one!
10/30- "Wilde at Heart" | Matthew 19:1-12 (Genesis 2)
In Part 5, we'll introduce folks to Oscar Wilde and the philosophy he represents.  We'll then go on to contrast that popular approach to sexuality and marriage with the Sacred Christian Texts.  Along the way, we'll wrestle with the question, "Are Biblical boundaries obstacles to human happiness?"
11/6- "The Rapid Onset" | Matthew 18:1-35
There have been rapid and radical shifts in how adults are caring for kids who come out.  Does Scripture offer any guidance when it comes to the polarized opinions regarding rapid onset gender dysphoria and gender-affirming care?
11/13-0 "Title IX Today" | 1 Timothy 5
What does advocacy for fairness, safety, and flourishing look like in an age where people don't agree on the definition of "woman."  In Part 7, we'll do our best to offer Biblical perspectives on questions people are asking about sports, bathrooms, prisons, the workplace, and more.
11/20- "Homecoming" | Matthew 22:23-33, 2 Corinthians 4
As we bring this series to a close, we'll discuss what it means to "find our identity in Christ" and how fixing our eyes on our Homecoming brings perspective to our pain.