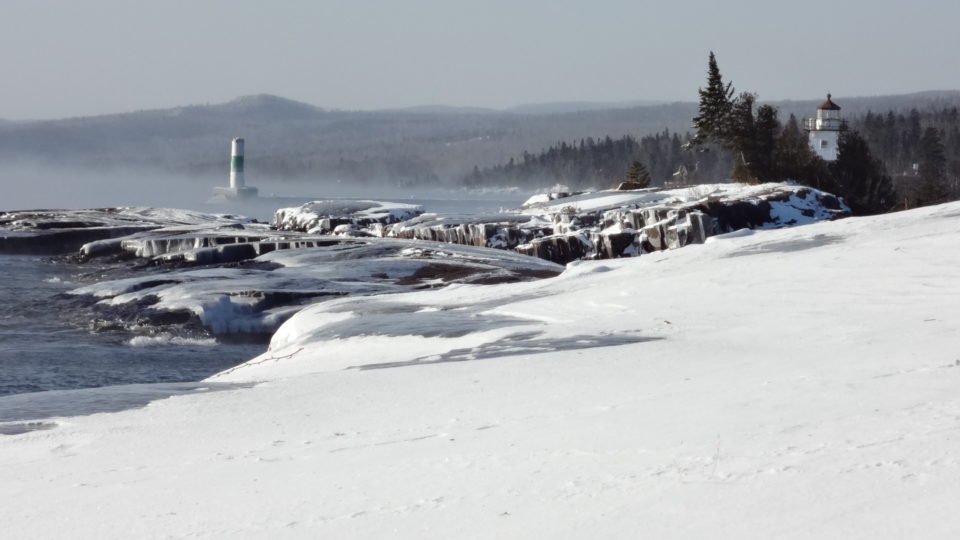 Connect
Winter 2022 Start Strong
Start Strong
START STRONG | Start 2022 Right
As we begin this NEW year, we want to invite you to join us on this next leg of the journey as we take our next steps in faith. Specifically, we want to invite you to:
Find your PEOPLE
Join a TEAM
Explore Membership at Emmanuel (new folks)
Renew Your Membership (existing members)
Below you will find a host of opportunities to Connect here at ECC, to find your people, join a team, and take your next step toward being part of the ECC family.
Studio Church
Join us on Tuesday nights, at 7:30pm at our new campus, Emmanuel Studios in New Brighton.  We will have a worship service with great music, powerful teaching, and deep community.  Come early.  Stay late.  Get connected.
7:00pm.
Emmanuel Studios
1775 Old Highway 8
New Brighton, MN 55112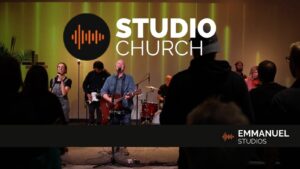 Language Exchange Volunteer Orientation

LANGUAGE EXCHANGE
Last summer, four churches in New Brighton came together to serve in a Compassion Medical and Dental Clinic. Some of our Spanish-speaking neighbors who attended the clinic said they would really like English classes and that is when the conversation about Language Exchange began. Language Exchange hopes to be a continued multi-church initiative that seeks to unite believers and communities.
VOLUNTEER ORIENTATION
Thursday,  February 10 6:30-8:00 pm at Emmanuel Studios
1775 Old Hwy 8 NW #111, New Brighton
Questions? Please contact Anna Schaberg at EquippingThruEnglish@gmail.com
Good Neighbor Refugee Ministry Meeting - March 3

Good Neighbor
Join us March 3, at 7:00pm at our Emmanuel Studios to learn more Arrive Ministries and how you can be involved in welcoming refugees into our community.
The Good Neighbor program (formerly Refugee Life Ministries) exists to empower the church to walk alongside refugees and immigrants with the love of Christ by providing practical support and life skills to those who have been forced to flee their homelands.
For more information about Arrive and Good Neighbor visit www.arriveminstries.org/goodneighbor.
IF: 2022 Women's Conference

IF: GATHERING 2022 | March 4-5
Attention ECC women! IF:2022 is coming to Emmanuel Studios.   IF:2022 is a two-day event where women all over the world gather together, get equipped, and discover the next step in their calling: to go and make disciples.
Women are hungry for God and desperate to find their people.  That's why this is the best year ever to host an IF: Local.  Emmanuel is hosting IF:2022 at our Emmanuel Studios March 4-5, Friday evening and Saturday.
REGISTER NOW for this awesome 2-day event for a special group rate of only $19.00.  Are you a college student?  Attend for Free!
For more information visit www.ifgathering.com or email Kara Peterson.
Emmanuel Studios
1775 Old Highway 8, Suite 111
New Brighton, MN, 55112
Women's Game Night

The second Friday night of the month is Women's Game Night at the new Emmanuel Studios.  Come for an evening of hanging out, playing games, and just getting to know other women at Emmanuel.
8:00pm at
Emmanuel Studios
1775 Old HIghway 8
New Brighton, MN 55112
Join the Group
For more information contact Megan DeHaan
Men's Game NIght

Join with other ECC guys on the first and third Saturday nights each month for game night where we can  build community, share some laughs, and play some serious games! Throughout the year this group will gather together on Saturday nights to enrich relationships by sitting down to some friendly board games of various kinds.
Men's Group - Pursuing God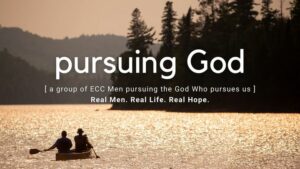 Thursday Evenings
Real Men. Real Life. Real Hope.
Join this group of men who want to pursue God together in every area of life as men.  Dive deep with us into what it means to be a man of God.
This Men's Small Church is open and meets on Thursday evenings (every other) fro
Small Church
Join a small group
What is Small Church?  Small Church is Emmanuel Covenant Church intentionally gathering in neighborhoods in order to bring the Experience of God into our communities.   Small Churches gather to grow closer to one another and closer to God.  If you would like more information about Small Church visit www.emmanuel.church/community-life/small-church/ or email Jason Peterson.
Young Adults Group

Sunday nights
Meeting on Sunday nights twice a month, Young Adults at ECC provides a chance to find community, explore faith, and have fun with others 18-30. Join us 7:00-8:30pm at Emmanuel Studios as we eat, laugh, and talk together.
Join the Group for more information contact Pastor Dan (dan@emmanuel.church).
Join a Team

Serve With Us
Are you looking for a way to serve and get connected Emmanuel? Join a team and start 2022 strong.  We have many opportunities from Welcome Teams, to Kids and TEENs, to technical arts and worship.  We even have maintenance teams, building teams, outreach teams and so many other opportunities.  Join a team today.
To learn more, visit www.emmanuel.church/serve or contact Kelsey Crenshaw.
Explore Membership Class - February 21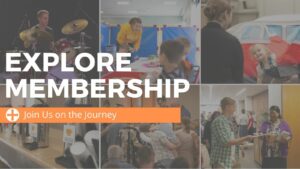 Interested in becoming a Member?
If you'd like to learn more about who we are, where we've been, where we're headed, or what our membership expectations are, join us for Explore Membership.
This class will be held at Emmanuel Studios at 7:00pm on February 21, and is open to anyone 18 or older.
Questions? Contact Kelsey Crenshaw