Registration for Events
Register Here for all our fantastic ECC Teen Events!
Teen Programs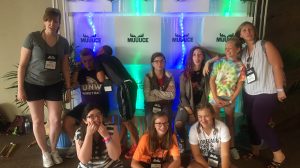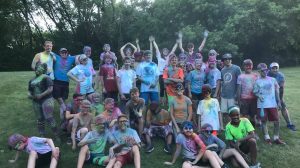 Pre-Teen
4-5 Grade
Students in grades 4-5 are at a unique crossroads in life. Most are ready to move beyond elementary teachings, but most aren't ready for the topics and level of training that we offer in ECC Teen. We help our "pre-teens" navigate this crucial transition from childhood to the teen years through an outstanding Sunday morning program and special events. Pre-Teen programming is currently offered during both Sunday services.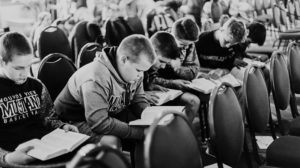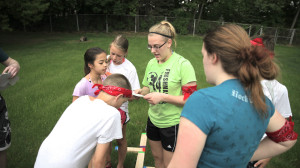 Middle School
6-8 Grade
You matter to us! We're here to help you make real friends, connect with mentors you can relate to, develop a deeper walk with God, and navigate the tough choices ahead.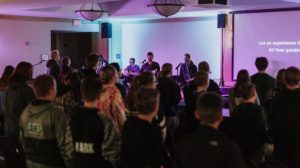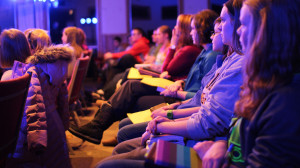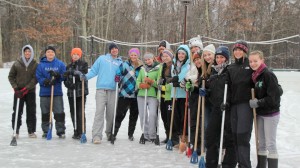 High School
9-12 Grade
In High School, relationships are more complex than ever, there's more to do than can ever get done, and life's big questions get a whole lot bigger! We're here to help you make the most of your Senior High years AND prepare you for what comes next.
Activities & Events
Wednesday Nights
We meet at the Shoreview Community Center from 7:00 – 8:30 pm during the school year. Make new friends, learn from helpful mentors, go deeper with God, and have a blast in the process! Contact Dan Swartz for details.
Fall Retreats
We retreat to advance. Retreats provide an opportunity to go even deeper with God & grow even closer as a group through outdoor games, powerful worship, memorable sessions, and meaningful discussions (without all of the normal distractions).  Contact Dan Swartz for details.
Snow Camps
Invest in your faith, strengthen your relationships, and get in some quality broomball at Covenant Pines Bible Camp. We offer separate tracks for Pre-Teens, Middle School and High School students. Contact Dan Swartz for details.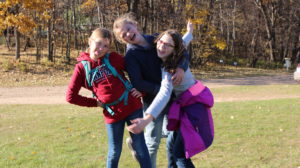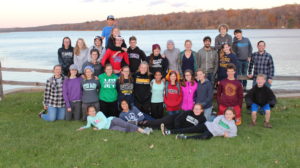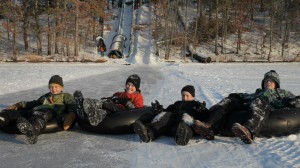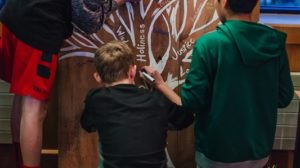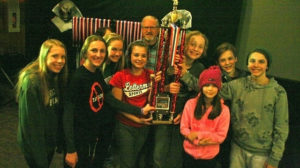 Summer Camp
Covenant Pines Bible Camp has been a place where people have experienced Christ in an outdoor setting since 1954.  The camp covers 140 acres and is nestled between two lakes near McGregor, Minnesota. To learn more about CPBC's opportunities for teens, check out their website www.covenantpines.org.
Juarez, Mexico
High School students are invited to join us for a life-transforming visit to Emmanuel's partners in Juarez, Mexico. Meet the staff of Emmanuel Children's Home, experience hands-on construction projects, and help us give the kids at the Home the best week of their summer. Contact Dan Swartz for details.
CHIC
There's nothing quite like CHIC. Once every three years, thousands of High School students from all around the nation converge to learn from world-class speakers, engage in passionate worship, and participate in unbelievable activities. Here's a preview of what you can expect.